inspect, analyze and share
Buildings visualized & decoded in 3D
Spotscale produces high-resolution 3D models of your existing buildings so that you can inspect, analyze and work on them online with others from any location.
Spotscale Explained!

How does it work?
Spotscale processes images of buildings in the cloud and turns them into detailed 3D models.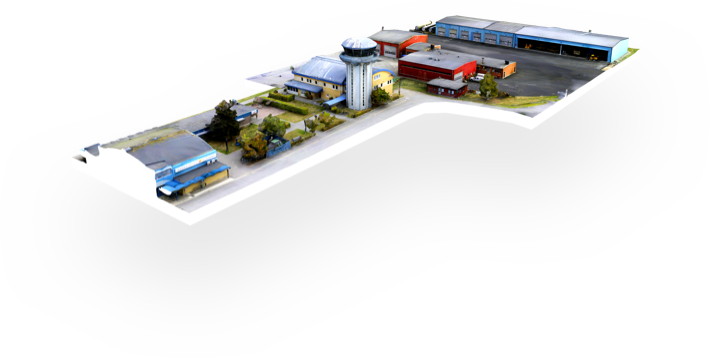 See example 3D model
01
Capture images
Capture images of your property or let us help you find a drone pilot. We use imagery from different angles around a building to cover all visible places.

02
Process, Analyze & Deliver
Spotscale's cloud software calculates images into a 3D model, decodes features with machine learning, and extracts measurements from your model.

03
View, Share & Collaborate
Your 3D model is ready to use in the format you like and with the quality you need. Models work on desktop, mobile or any AR/VR device. Use our web tools to inspect, measure, or modify your building.
How do customers use the 3D buildings?
Main Benefits
Spotscale quality of imagery and 3D models gives you the option to inspect and measure your property in very high detail. With a 3D model your data is always easy to access and inspect.
You can add and save information to your model. Think of it as "Notes in 3D". It can be info about what has been done or what needs to be done. You can share it by sending a link to the 3D model which includes your 3D notes.
Spotscale decodes your building and instantly measures facade area, roof area, windows, etc. This gives you a great benefit if you are doing renovations. All your contractors can offer a quote based on the same correct and verified information.